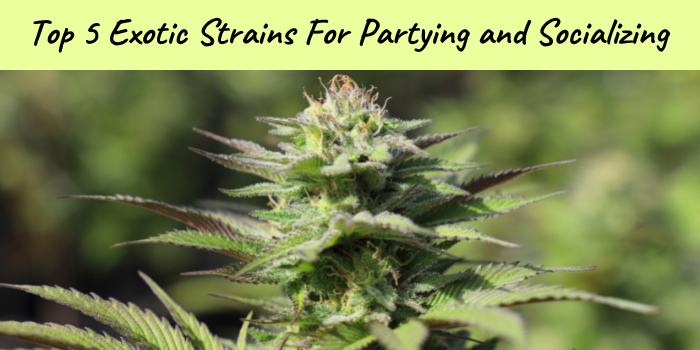 Partying and socializing are among the best ways to escape the stressful situations in which we find ourselves. Finding the most exceptional Cannabis strains to accompany the events is always a winning move.
However, it's never easy to accomplish this goal, especially with so many options in the market. On the bright side, variety is always the spice of life, and this scenario is never an exception.
Here are the top five exotic strains for partying and socializing.
White Widow


 
White Widow is a hybrid cannabis strain first bred in the Netherlands in the early 1990s. It is a cross between Brazilian and Indian landrace strains and is known for its high THC content.
White Widow is famous among cannabis smokers for its cerebral solid high and euphoric effects. It's also beneficial for treating anxiety, depression, and pain. White Widow is available as an indoor or outdoor strain. Its flowering time ranges between 8-10 weeks and has an average yield.
White Widow is quite an easy strain to grow and is suitable for beginner growers. It's highly resistant to mold and pests. White Widow can be harvested all year round in warm climates.
 
In cooler climates, it should be harvested in the fall. White Widow can be grown in hydroponic systems or soil. It prefers a sunny location with plenty of ventilation. These strains can grow up to 2 meters tall and produce large, dense buds covered in white crystals.
 
White Widow is a potent strain that beginners should approach with caution. It's best smoked in small amounts and increased gradually as tolerance allows. The effects of White Widow can last for several hours.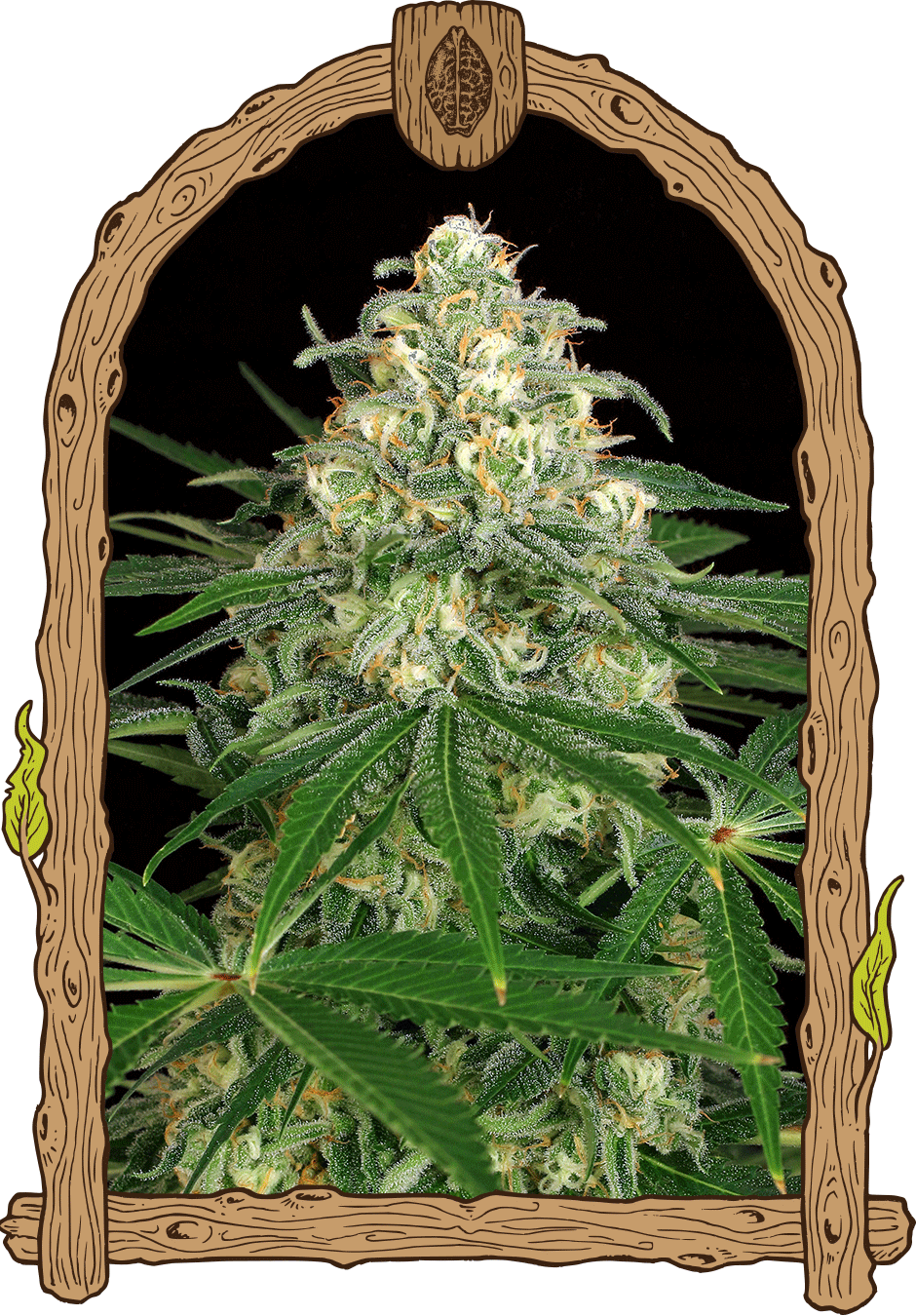 https://www.exoticseed.eu/products/zz-auto
Sour Lemon OG Strain

It is perfect for those looking for a robust indica-dominant hybrid. The Sour Lemon OG strain has genetics from the famous Sour Diesel and OG Kush strains. As such, it's no surprise that this bud has a sour diesel flavor with hints of lemon and pine. The Sour Lemon OG strain is perfect for those suffering from conditions such as chronic pain, inflammation, muscle spasms, and cramps.
The Sour Lemon OG exotic strain is an excellent choice for evening use due to its heavy indica effects. This bud will leave you feeling relaxed and sedated, making it perfect for a night in on the couch. However, novice smokers should be cautious when consuming this strain because of its high THC content.
The Sour Lemon OG strain is widely available on the west coast of the United States. It can also be found in other parts of the country but is less common. If you're lucky enough to find this strain, be sure to grab some while you can.
 
White Russian Strain
This is one of the most potent and flavorful strains available on the market. It is a cross between the indica White Widow and the Sativa AK-47. This strain has an earthy, sweet, and floral flavor with a hint of citrus. The high is happy and relaxed, making it an excellent choice for daytime use. White Russian is known for its strong body effects that can help relieve pain, stress, anxiety, and depression.
White Russian is also an excellent choice for medicinal users. It can help relieve chronic pain, migraines, anxiety, and PTSD symptoms. This strain is also suitable for fighting nausea and increasing appetite. White Russian can be grown indoors and outdoors, but it is best in warm climates.
White Russian is an excellent strain for both beginners and experienced growers. It is easy to grow and has a short flowering time. The buds are large and dense, making them easy to harvest. White Russian is a popular choice for both medical and recreational users. It provides a robust and long-lasting high with a delicious flavor. This strain is sure to please everyone who tries it.
Haze Strain

This hybrid strain is an indica dominant that was created by crossing the classic LA Confidential X OG Kush strains. This dank bud boasts a THC level ranging from 18-22% on average and a myriad of indica and Sativa effects.
 
Users describe the Haze strain as perfect for treating conditions such as chronic pain, inflammation, muscle spasms or cramps, fatigue, and depression. This potent bud has dense round olive green nugs with dark purple undertones and fiery orange hairs.
As you pull apart each glittering nugget, aromas of sweet lemony citrus and spices are released. The flavor is of Tangy lemon with a hint of earthy pine upon exhale. Haze immediately hits you with cerebral effects that boost your mood and leave you feeling euphoric while slightly couch-locked. You'll be incredibly relaxed with a sense of lazy calmness as your mind expands into hazy bliss.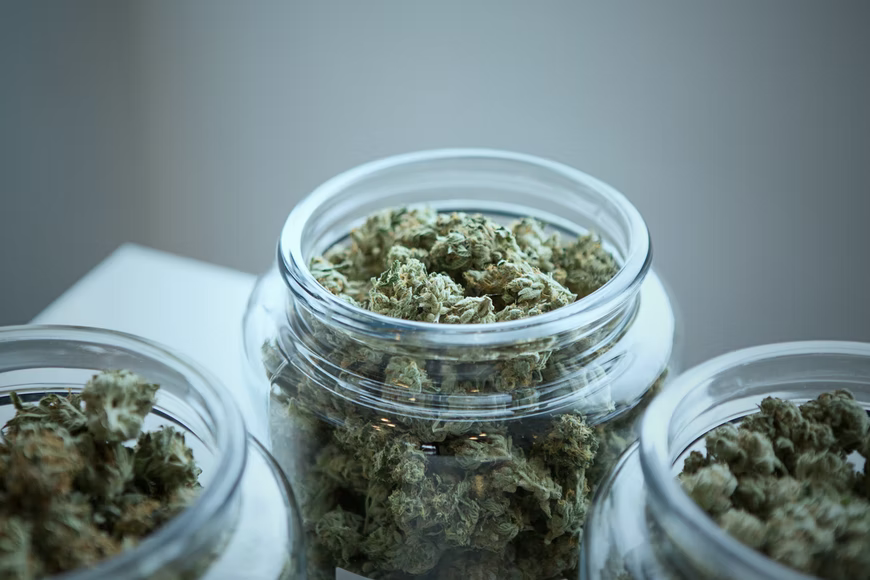 Cheese Strain


 
It is an evenly balanced hybrid (50% indica/50% Sativa) created through crossing the classic Cheese X The White strains. Ready for a super cheesy experience? Cheese Cannabis brings on the hard-hitting effects with a super high 18-20% average THC level that quickly hits both mind and body.
 
You're bound to feel an initial cerebral lift at the onset of the high before your mind settles into deep focus and introspection. As your mental state expands, your body will start to fall into a deep relaxation, leaving you couch-locked and immovable for hours and hours on end.
 
When combined with its super high THC level, these effects make Cheese perfect for treating conditions such as chronic pain, inflammation, muscle spasms or cramps, fatigue, and headaches or migraines.
Cheese has a classic sour cheese flavor with a pungent skunky exhale. The aroma is very familiar and can be likened to hints of sweet fruits and earth to it, too. Cheese buds have flat olive green nugs with dark orange hairs and a coating of tiny amber crystal trichomes.
 
Cheese Cannabis is perfect for any hybrid lover who wants a super-rich cheesy experience. The high hits hard and lasts for hours on end, leaving you couch-locked and totally at ease before easing into a deep and restful sleep.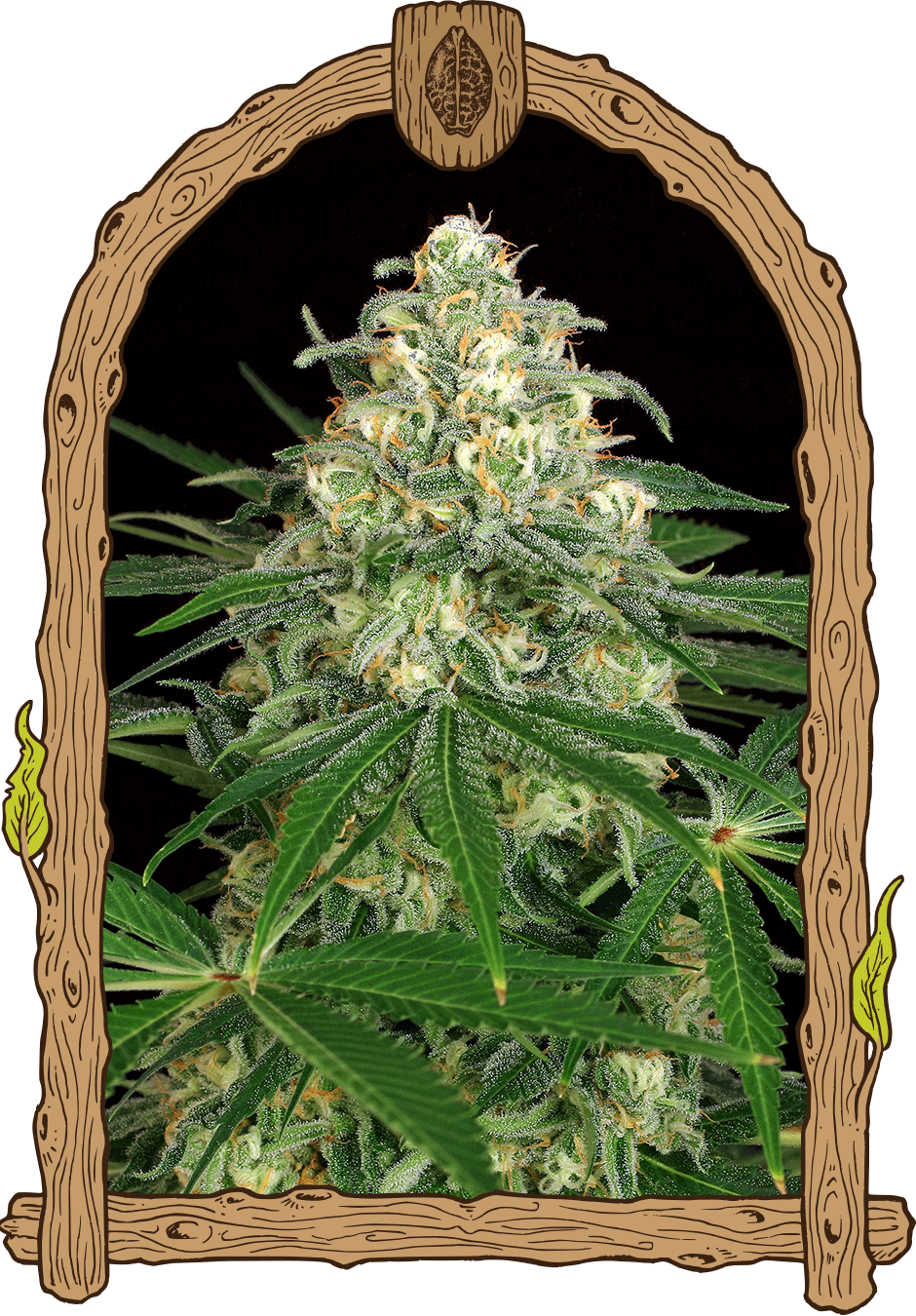 https://www.exoticseed.eu/products/zz-auto
Picking out the suitable strains for partying and socializing requires knowledge of all the verified and relevant sources. Settling for unfamiliar and unsubstantiated sources only ruins what's supposed to be the most life-changing moments. Thanks to the wide variety of sources on the internet, this has become more of a pastime for most users of Cannabis strains. All it takes is utmost care and precision for them to land excellent strains for their parties.