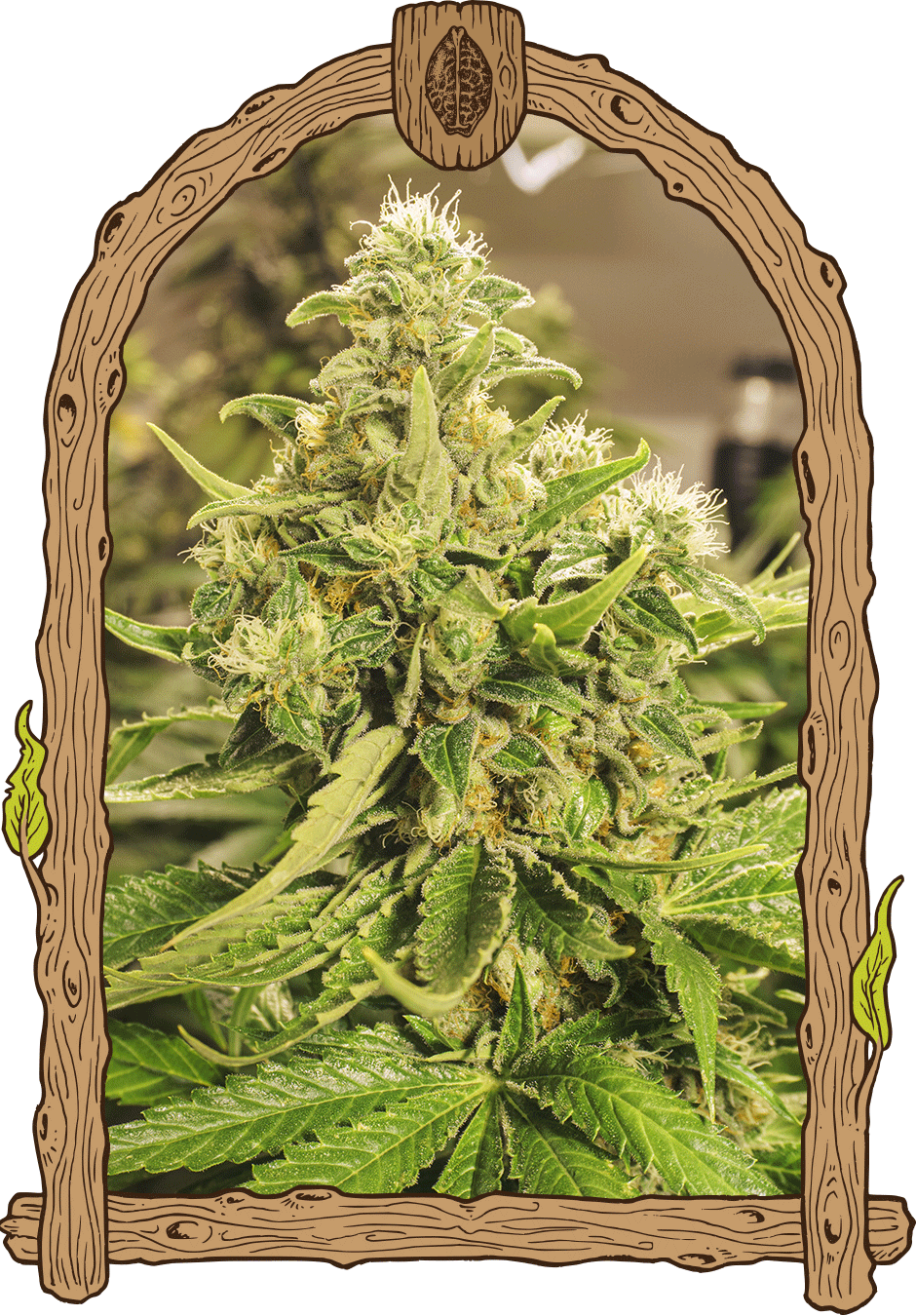 Indica / Sativa

50% Indica /50% Sativa

Effect

Medical

Genetics

Exotic Pure CBG

Yield

350 - 400 G/M2

Outdoor Harvest

Harvest October

Potency

Medium

Flowering time

10 Weeks
Write the first review
Exotic Pure CBG Strain Description
The most remarkable characteristic of this variety is its low THC content, which is practically non-existent, and the presence of CBG, where we can find values that are around 5%. These levels of cannabinoids make Exotic Pure CBG a non-psychoactive strain.
 
With an average production around 350 grams per square meter and a structure suitable for Sea of Green crops, this strain will be ready to be harvested in 9 weeks in indoor crops, being ready in October when we grow it outdoors.

Its citrus and spicy aromas give it very pleasant flavors, which together with its null psychoactivity make Exotic Pure CBG a highly recommended option for those who want to reduce tobacco consumption or for whom the effects of psychoactive cannabis are very powerful and are looking for other options.