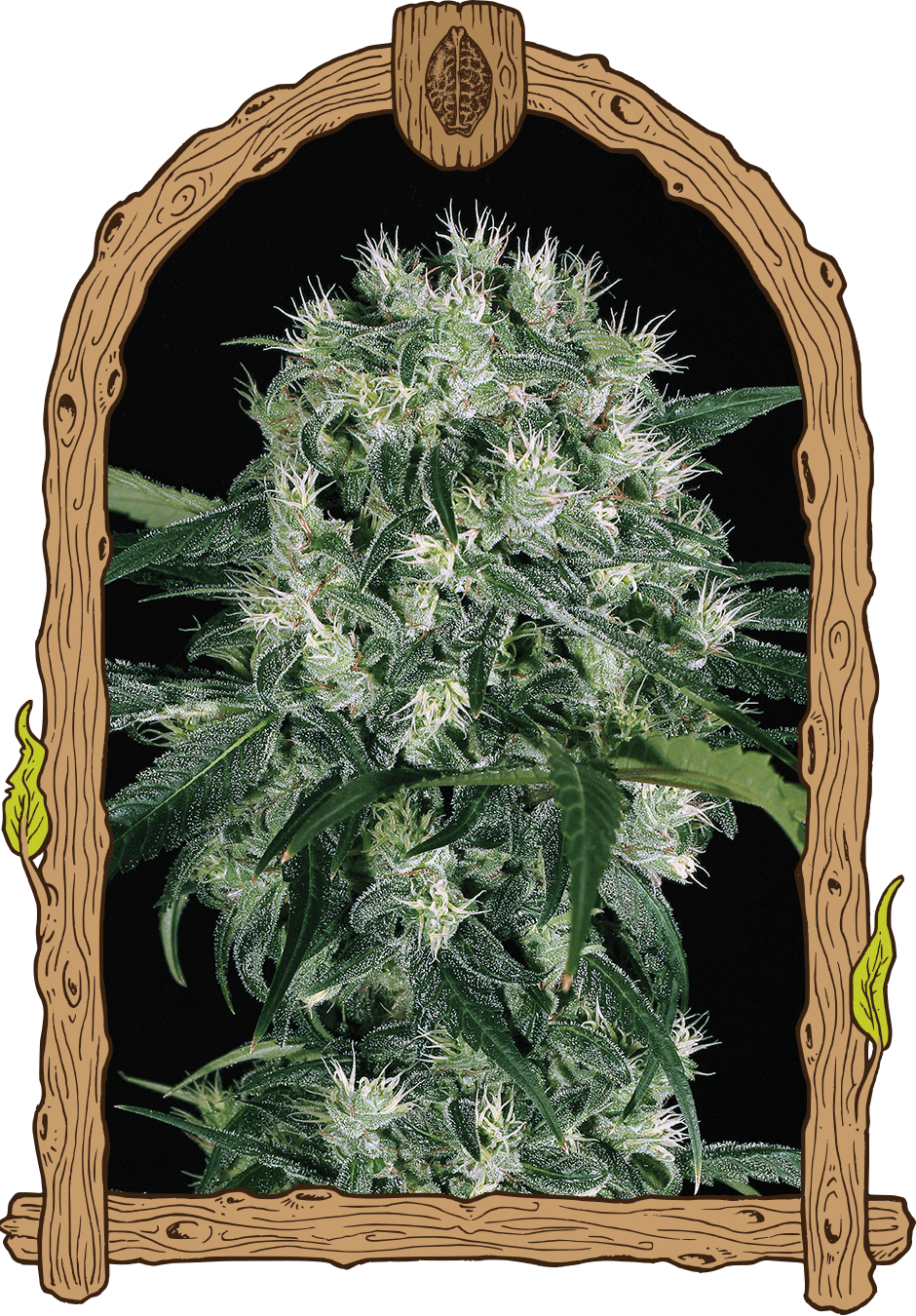 Indica / Sativa

50% Indica /50% Sativa

Effect

Medical

Genetics

(Animal mints bx1 #3 x Seedjunky OG #32) x "Nicole x Larry S1"

Yield

400 - 450 G/M2

Outdoor Harvest

Harvest October

Potency

Very High

Flowering time

9 Weeks
Write the first review
Pink Hokkaido Strain Description
With a marked flavor of sour lemon and fuel, this genetic, formed by a cross between (Animal mints bx1 #3 x Seedjunky OG #32) x "Nicole x Larry S1", is characterized by an intense flavor and an effect that starts off being very active and ends in a more relaxing way, making this strain a perfect choice to enjoy during day-to-day activities.
As for its cultivation, it is a simple and grateful variety, whose flowering takes around 9 weeks indoors and early October outdoors, producing around 500 grams per square meter of dense and resinous flowers that get good returns in the field of extractions
Frequently Asked Questions
How to germinate Pink Hokkaido strain?
Germinating cannabis seeds is easy and can be done in several ways. Here are some steps you can follow:
Soak the seeds in water for about 24 hours or until they sink to the bottom.
Take a damp paper towel and place the seeds on top of it. Fold the paper towel to cover the seeds.
Put the paper towel with the seeds in a plastic bag and close it. Leave it in a warm and dark place.
After 2-4 days, seeds should have germinated and you can see the roots growing out of the seeds.
Once the seeds have sprouted, you can plant them into soil or any other medium of your choice.
Remember to provide a warm, humid environment for your cannabis seeds during the germination process. Good luck!