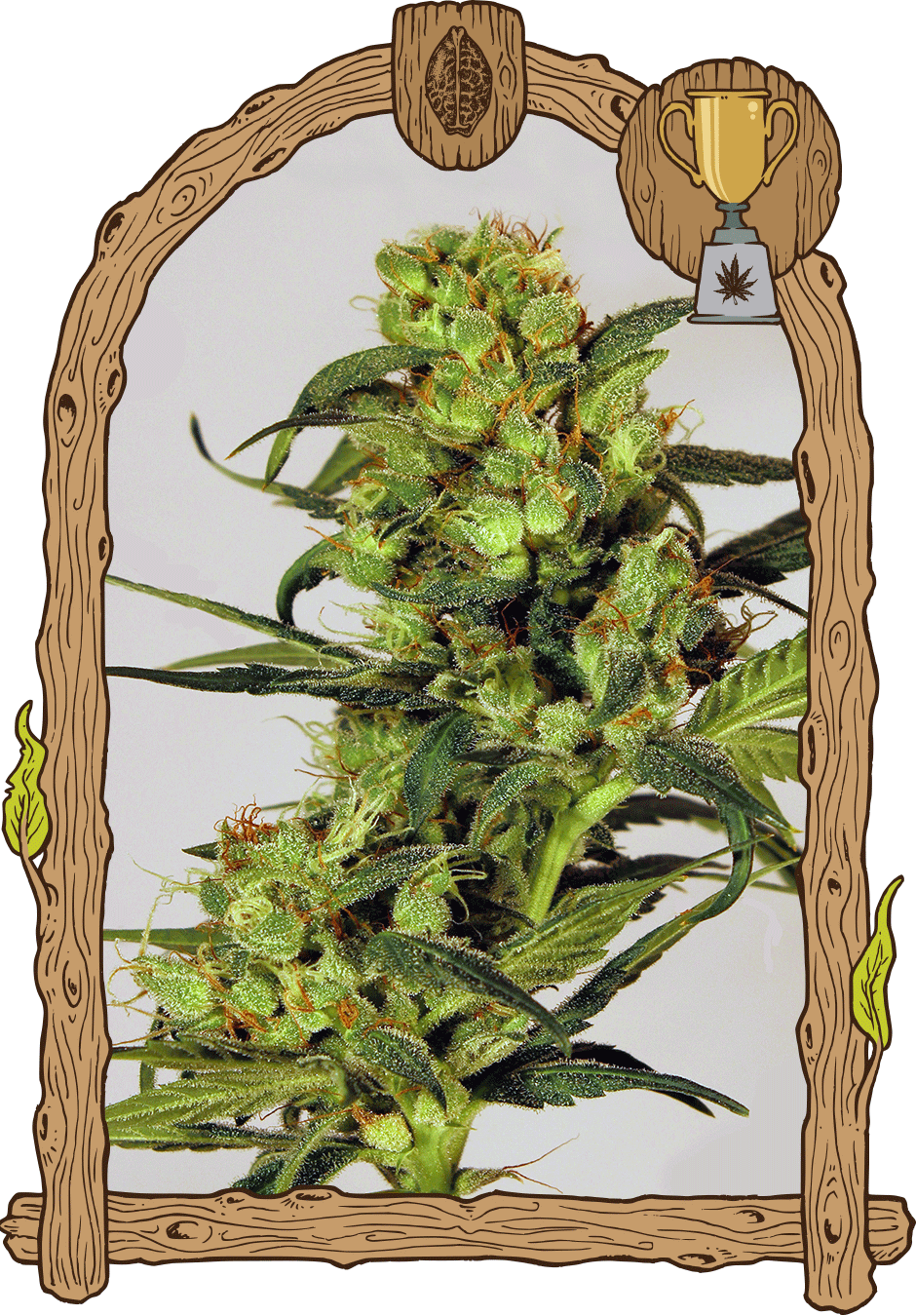 Indica / Sativa

20% Indica /80% Sativa

Effect

Uplifting

Genetics

Queen Mother x Ak-47 pre 2000

Yield

450 - 500 G/M2

Outdoor Harvest

Harvest October

Potency

High

Flowering time

9 - 10 Weeks
Spicy Bitch Strain Description
Spicy Bitch is the predominantly Sativa hybrid with plants which are grown from the seed. We recommend promptly changing the photoperiod for indoor crops, about two weeks after initiation of vegetative growth as this greatly increases its height during the flowering phase.
The aromas found in this strain vary between spicy and peppery, with a sweet touch, with a Sativa effect suitable for smoking throughout the day. Its yield is abundant, producing good-sized buds, though without actually having the density of an Indica predominant variety, which compensates with a multitude of flowers that develop throughout its structure, so we recommend giving it plenty of growth room if available.
When it comes to smoking it, we find that its power is undoubtedly its strong point, with an energetic high very compatible with creative activities, and a flavor reminiscent of wood, spices, and in some specimens we can also find some sweet nuances.