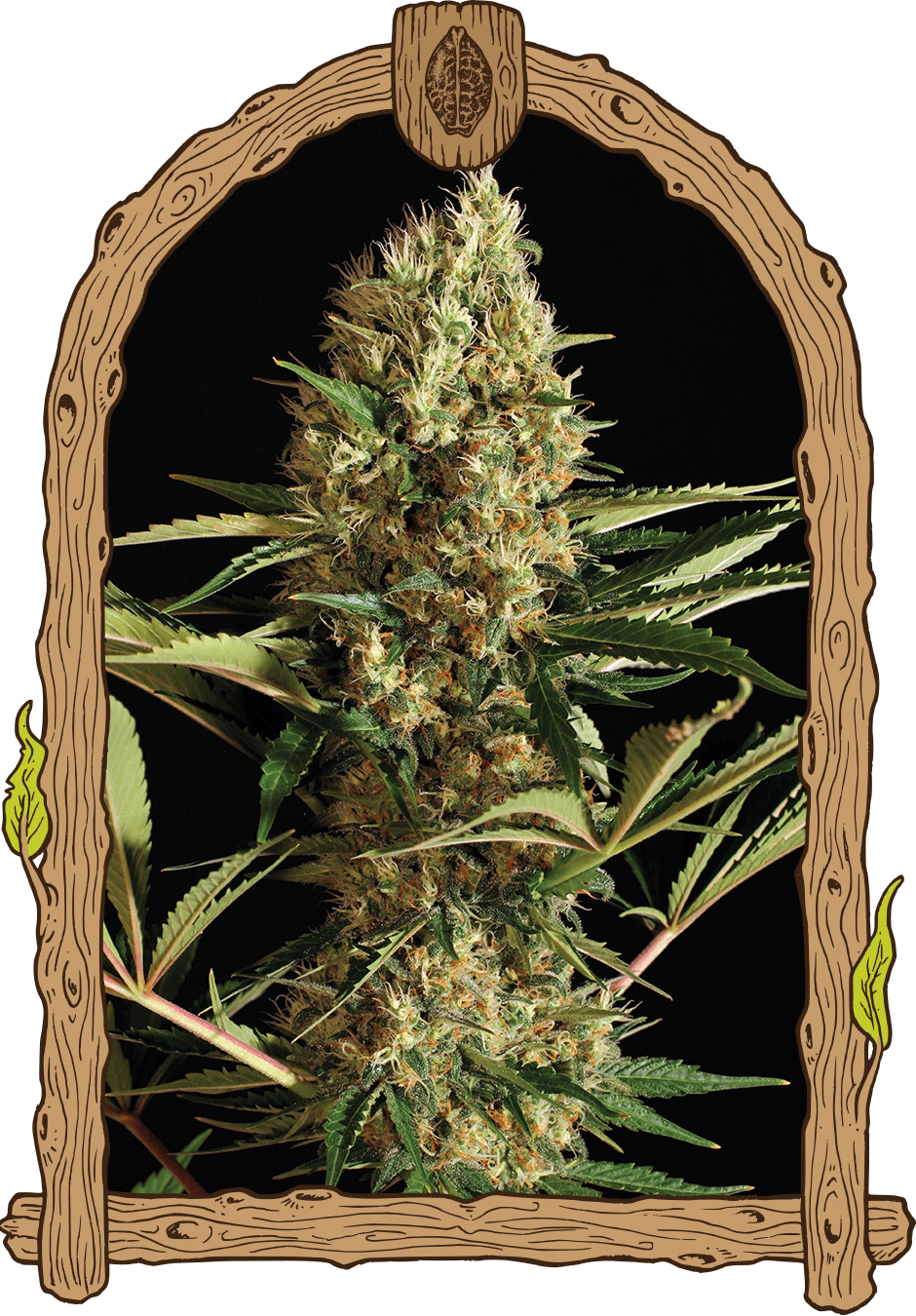 Effect

Medical

Genetics

Z&Z Auto x Banana Mash Auto

Yield

400 - 450 G/M2

Potency

High

Flowering time

9 Weeks
Strawberry Cube Auto Strain Description
With Strawberry Cube Auto we looked for combine two of the most special flavors and aromas that we have found recently, being Z&Z auto and Banana Mash auto the chosen parents.
This variety grows with a robust structure and its flowers have fruity aromas that remind us of strawberry, pineapple and orange, with a very abundant amount of resin and a production of around 400-450 grams per square meter, this strain is a true keeper. Ready for harvest in 9 weeks from its germination.
Its effect is active and its potency could be classified as medium-high, so it is highly recommended for consumption at any time of the day.