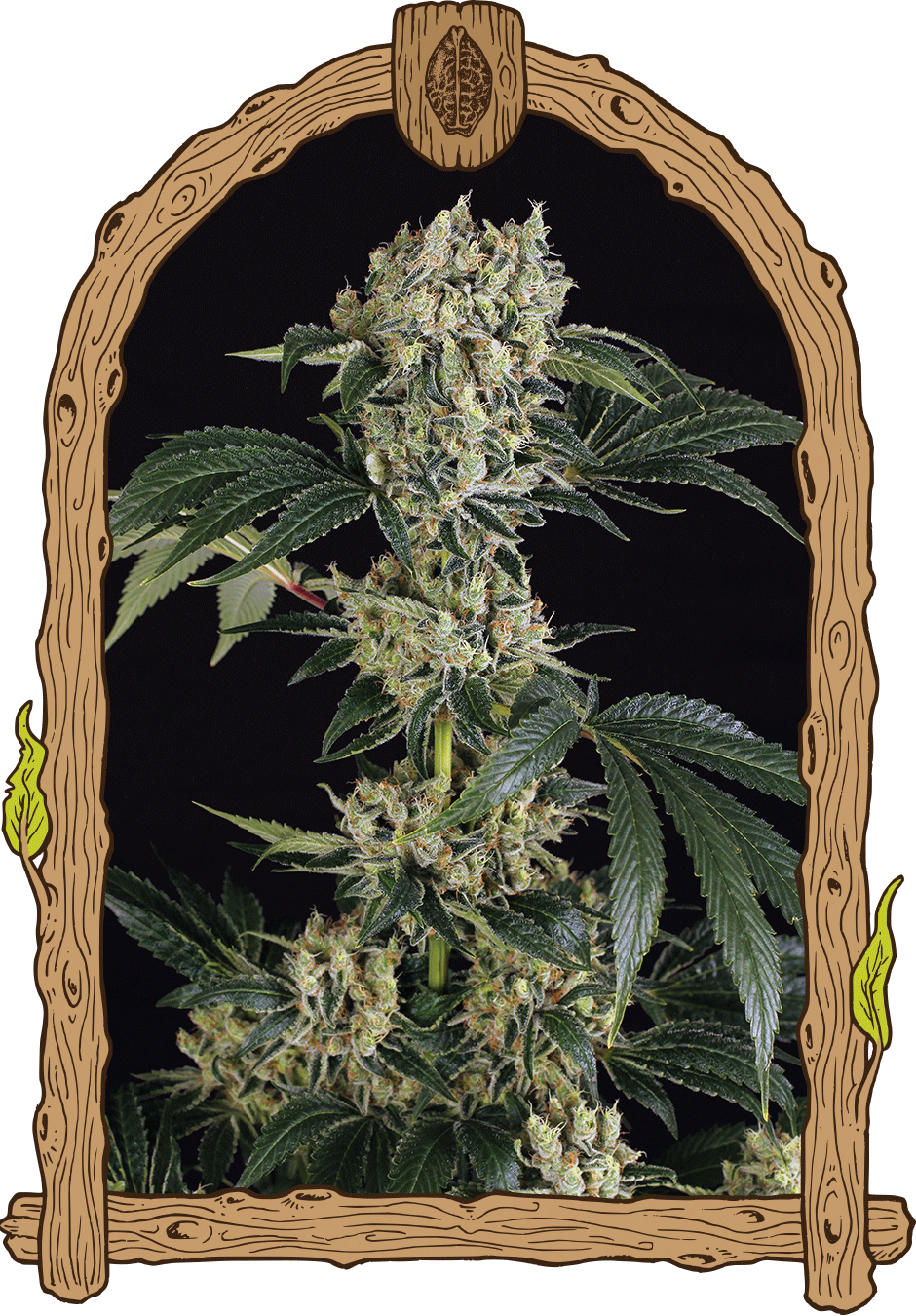 Indica / Sativa

60% Indica /40% Sativa

Effect

Euphoric

Genetics

(Nicole x Larry OG) S1

Yield

450 - 500 G/M2

Outdoor Harvest

Harvest October

Potency

Medium - High

Flowering time

9 Weeks
Write the first review
Sugar Larry Strain Description
Composed by crossing Nicole Kush and Larry OG, Sugar Larry grows robust and branched, as well as notable for a rapid stretching of its branches at the beginning of flowering.
It is a variety suitable for growing both indoors and outdoors, finishing around 9 weeks for indoor crops and at the beginning of October outdoors.
Citrus flavors with earthy and woody tones, its effect is relaxing and medium-high power, which added to its large amount of resin makes Sugar Larry a good option for Iceolator or Rosin-type extractions.
Frequently Asked Questions
What is Exotic Seeds Sugar Larry?
It is cross between (Nicole x Larry OG) S1. Very easy to grow and a good yielder