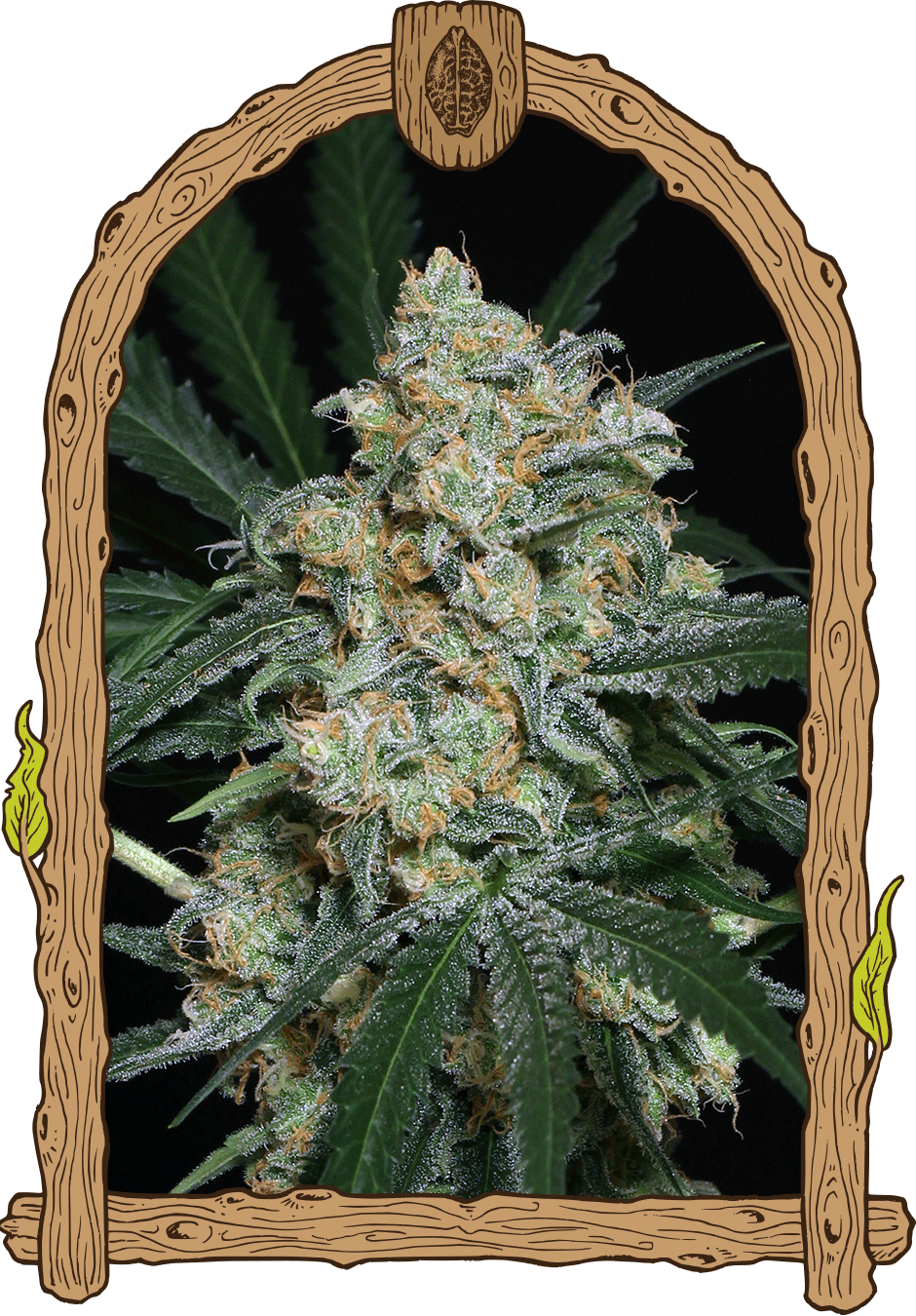 Effect

Medical

Genetics

GG4 Auto x Z&Z Auto F3

Yield

500 - 550 G/M2

Potency

High

Flowering time

8 Weeks
Zkittalicious Auto Strain Description
This autoflowering hybrid resulting from the cross between Gorilla Glue #4 auto and Z&Z auto, has been developed looking for the same characteristics of its non-autoflowering version in terms of production, aroma, and ease of cultivation.
Standing around 100-120cm tall, Zkittalicious Auto has a robust structure, yielding 500-550 grams per square meter under optimal conditions.
With a sweet and fruity aroma, which in some cases can be more citric, it is a variety that will delight any palate, highlighting relaxing effects that are combined with a great mental euphoria.