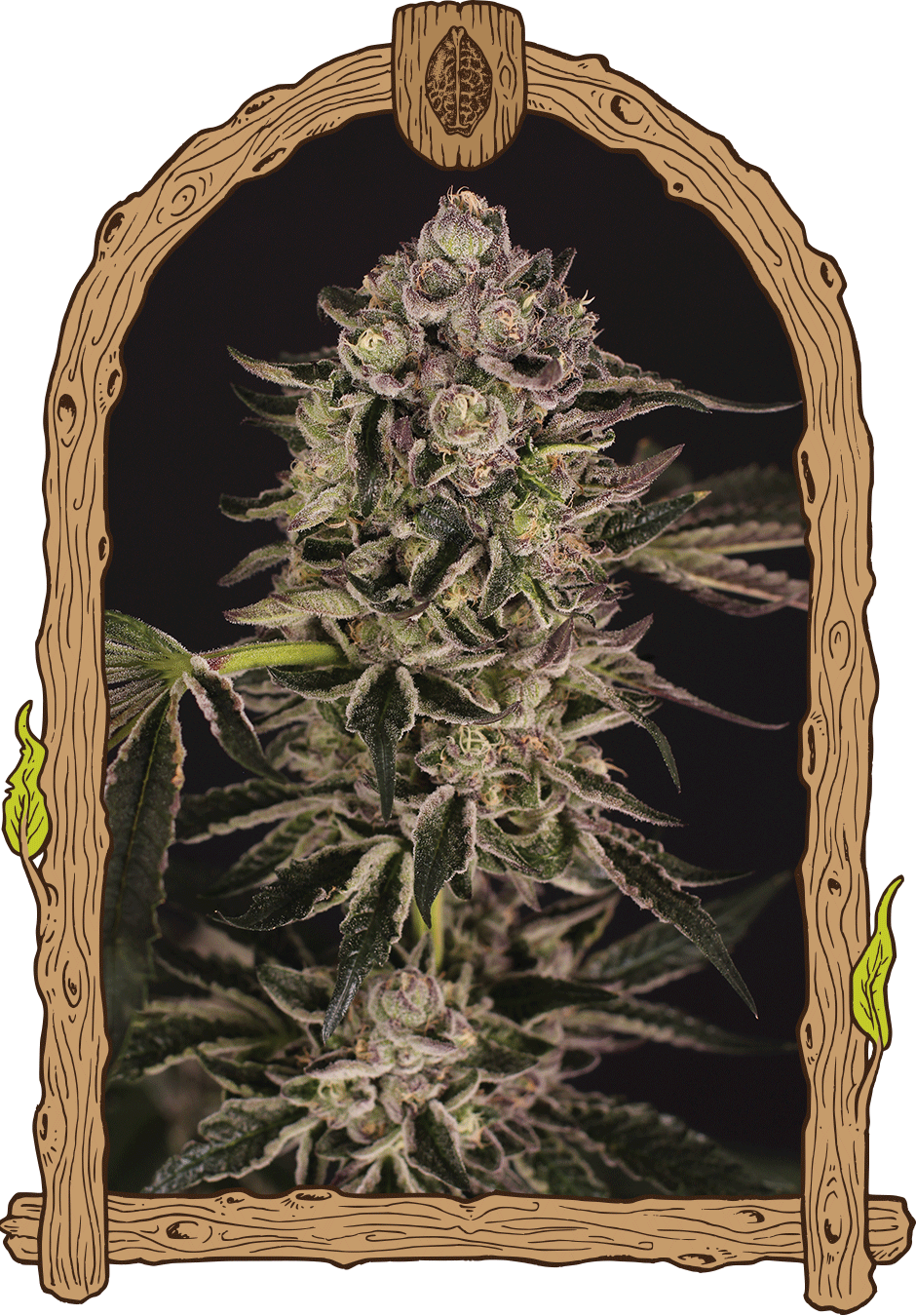 Genetics
Sunset Sherbet x Black Lemon
Outdoor Harvest
Harvest late August
Write the first review
As a result from our constant work where we always seek to contribute something new to the varieties we work with, Quick Sherbet appears.
With a scent of very marked lemon ice cream, Quick Sherbet is a strain where the famous Sunset Sherbet meets our Black Lemon, thus reducing the flowering time to 7 weeks in indoor crops, and in late August in outdoor crops.
With a production that is around 500 grams per square meter in optimal conditions, your garden will be filled with flowers of very characteristic purple tones, loaded with resin, and with an aroma difficult to forget.

As for its power, which we define as medium-high, Quick sherbet is a genetic of euphoric effect at the beginning, to have more relaxing and contemplative effects as we consume it, allowing at all times to keep the attention on what we are carrying out.