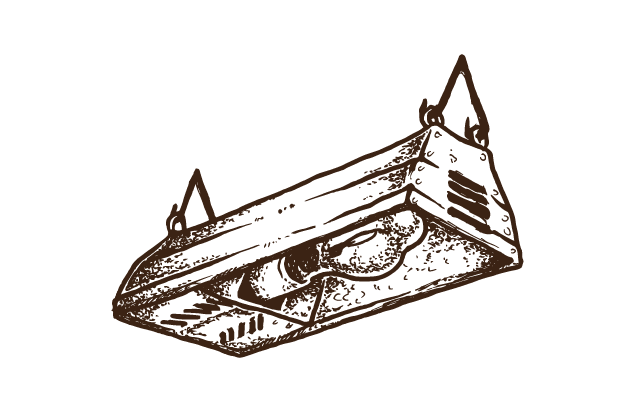 Experience
With over 20 years of collective experience in the industry, Exotic Seed provides the planet with proven genetics — stable crosses that both have strong taste and powerful effect.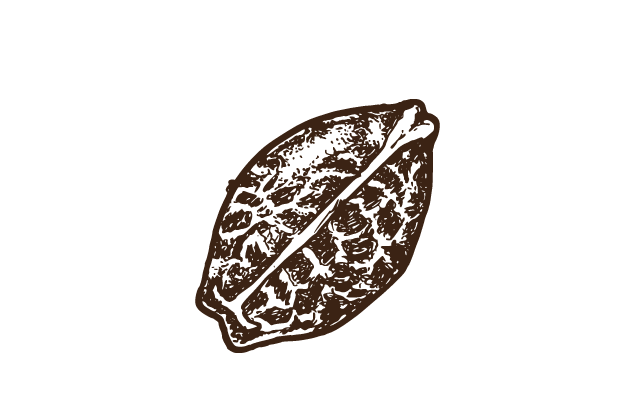 Family
Family & experience are the core of Exotic Seed. We are in this to provide the world with the best exotic weed seeds and to build long lasting friendships while we are at it. Exotic Sons!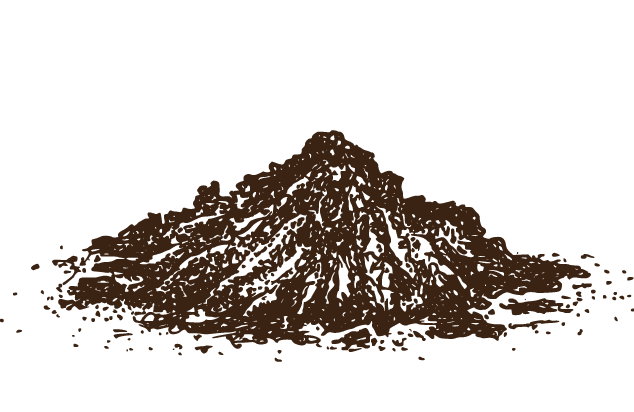 Quality Seeds
Our Quality tested weed seeds are handpicked by us. All our strains go through a rigorous testing phase and are selected on plant morphology, amount of terpenes and potential to make hash.