Cannabis. Marijuana. Weed. All of these are different names for the same incredible substance that provides an enthralling experience like no other. The Cannabis industry dates back to thousands of years with the Indicas and Sativas being the first varieties to be discovered. Since then repeated experimentation and innovative trends have led to the creation of multiple exotic strains each offering something exciting and unique.
Are you tired of trying the same old cannabis hybrids? Do you wish to know what's the most popular strains on the market right now?
Then, we got you covered and below is a list of top 5 cannabis strains to experiment in 2023.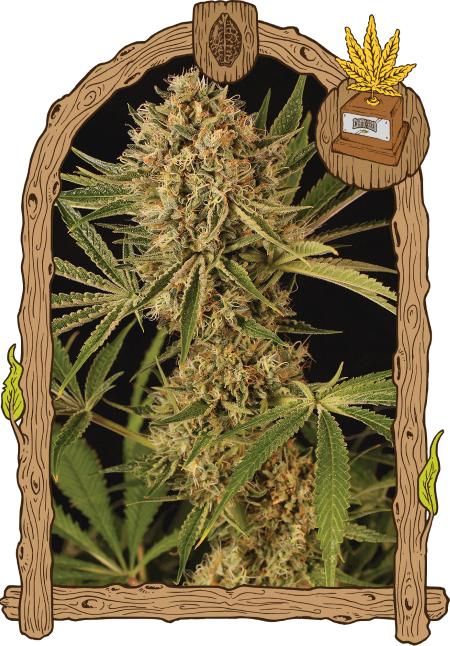 It would be a damn shame if we don't put the greatest strain, Herz OG on the very top of the list. This is definitely one of the world's strongest strains, which is why only regular smokers, patients and herbalists may enjoy it. This wonderful strain was originally created by crossing the Larry OG and Kosher Kush and as a result of collaboration with German rap artist Herzog. This sweet symphony surely is the Don Corleone of all marijuana strains.  It is equally abundant in both strength and quality. Yes, you can have two of your favorite things in one strain. When you smoke it through a Pax 3 the hybrid is bound to hit you with a high that can cause an all-encompassing state of euphoria. It can calm both your body and mind. It is all two birds, one stone with this strain.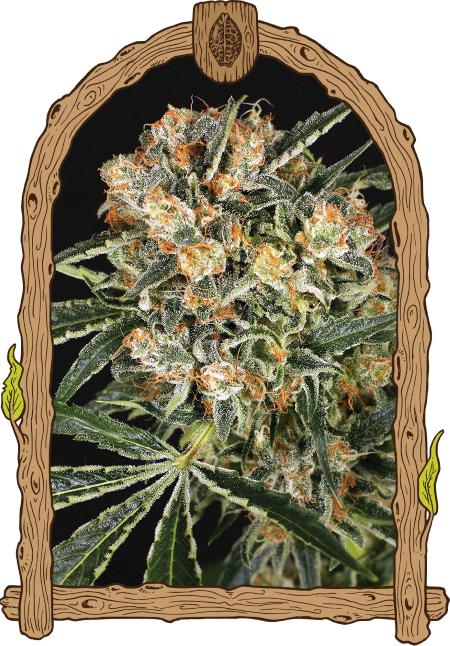 The Hippie Therapy CBD lives up to its name as is it going to give you a spectacular hipster vibe effortlessly. The strain is rapidly growing in popularity and is available in most dispensaries today. The strain combines Loudberry and Therapy CBD in 1:1 ratio. This is a soothing medical friendly strain, with 9% THC (Tetrahydrocannabinol) and 10% CBD (cannabidiol) thereby keeping one active on the physical level, but relaxed on the muscular level letting one perform all desired activities comfortably.  It is power packed with trichomes and the fruity and fresh flavors move you towards a sedating headspace with a sharp punch starting with the eyes and ending at your limbs. Further, it has several medical benefits as it relieves stress, nausea, and body ache. Costing only 9 euros a seed, doesn't this sound like the best thing ever?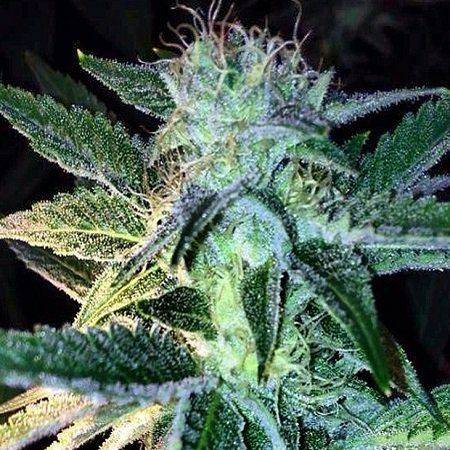 Now, let us sweeten things up a little bit. The Lemon candy is lovelier than it sounds and was produced by mixing American Indica and NYCD. Cultivation of this strain can be a slightly difficult process as the flowering of lemon candy hybrid is sensitive to light. Packed with 45% Indica and  55% sativa, the dominating citrus scent mingles with the sweet skunks making it a subtle yet strong strain. The strain that tastes and smells like bliss is sure to leave you with a splendid cerebral effect that is active from beginning to end causing you to live and laugh a whole lot more. Plus, it is highly affordable costing only 5 euros per seed.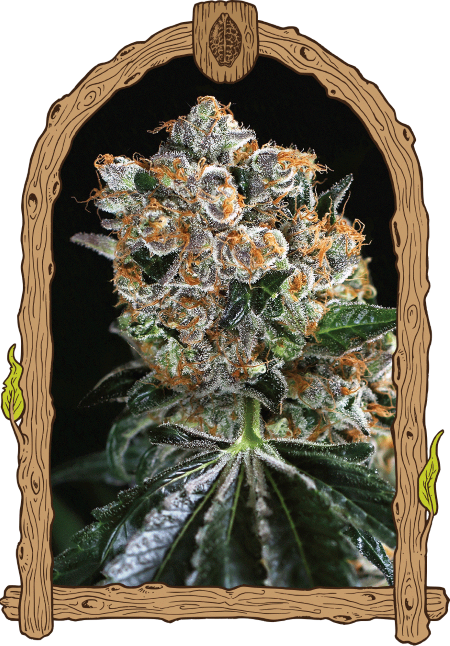 Don't they remind of your old favorite girl scout cookies? Well, this strain is just that pleasant. It is a proportionate mixture of thin mint cookies and Herz OG. The strain is now soaring in fame all over the world. The high content of THC in the strain makes it completely worth a try. It boasts about 70% of Indica and 30% Sativa in composition. The strain is so artistically beautiful that it leaves no room for complaints. It is the most accurate balance between sweet, flavorful tones and OG undertones and the aroma is that of fresh lemon cookies. It hits all your senses pretty quickly and is known to sprout creativity beyond the realms of your potential. It is available at all the major seed shops and cost about 12 euros per seed. A single toke is good enough to get you going. The strain's relaxing and sedating attributes make it the apt remedy for insomnia.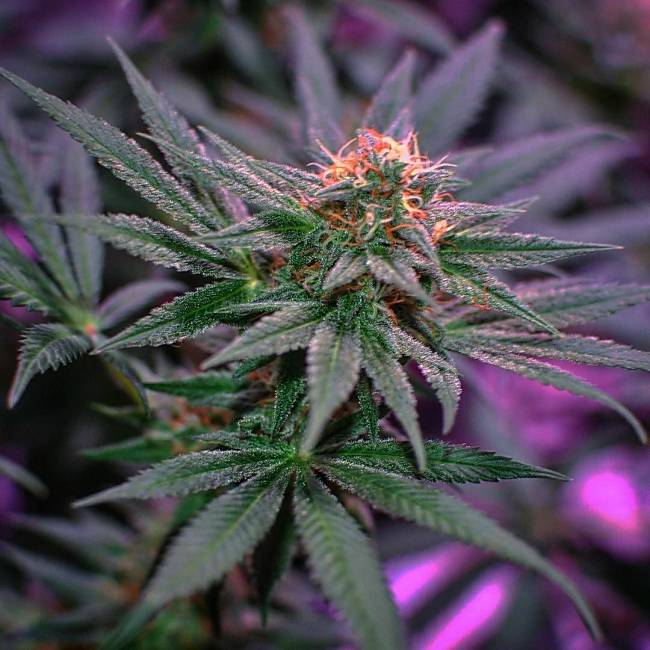 It is not fair to leave out animal named strains when we are dealing with marijuana. The Blue Monkey with its 70% Indica and 30% Sativa is a true sorcerer as it'll enchant you like no other. It is created by combining Gorilla glue and another hybrid containing Black Domina and Blueberry and its blissful aromas make it worthy of the name, "sweet chemist". It contains high THC with loads of explicit flavors making it the top favorite of every marijuana enthusiast. It delivers all kinds of perks from easing your pain to eliminating your boredom. It delivers an immediate high that is serene, tranquil and clear-headed. The Monkey doesn't tire you or burden you. It just energizes and soothes you all at once. This is the most appropriate choice for smokers who are in search of a medical strain. One seed costs about 10.5 euros.
We've shown you so many exotic strains you must try this year to add more flavor to your lives. Yes, the choices are plenty, yet choosing the perfect strain is a personal and subjective preference owing to many reasons. So explore your options, choose what works best for you and enjoy!
Author Bio
Jessica has been closely studying the cannabis industry trends from quite some time. Intrigued by the booming growth of this sector, she takes an interest in penning down her views providing quality insight on current marijuana trends, particularly medical cannabis.